On the 9th of February in 2020 we organized the first edition of the Mobileparts Event!
The Mobileparts Event 2020 started with a pre-show special: a master class micro soldering from Justin Ashford. A small selection of the topics that have been discussed: Thermodynamics, EMI shields, coating removal, Small 1-3 jointed components, ReAlloy, Hot Air wicking and chip triangulation. After the explanation, the attendees got the chance to put the theory into practice on stage!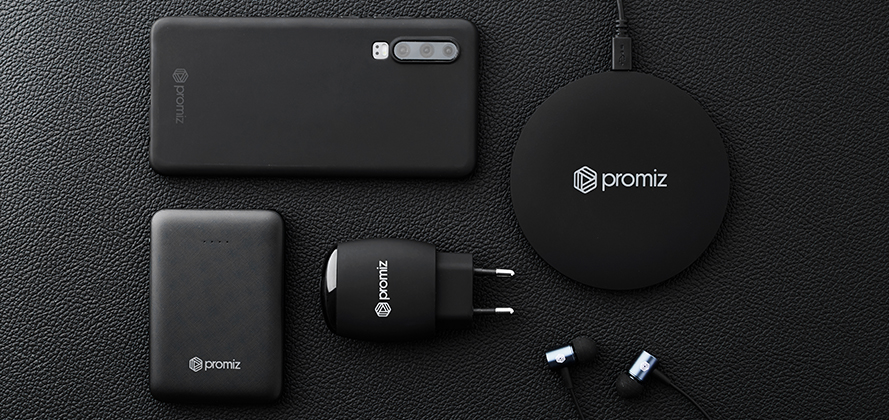 Accessoires: Promiz, Impact & Minim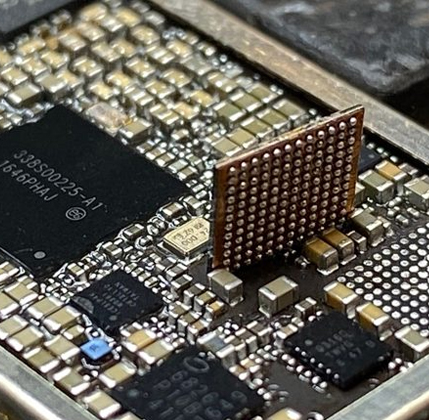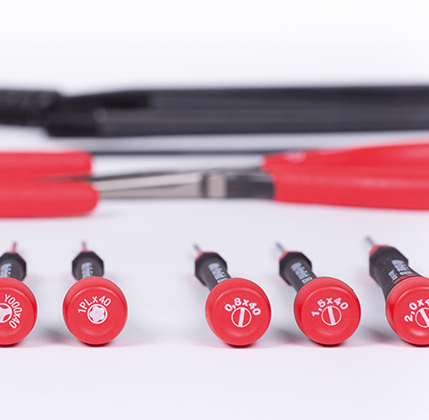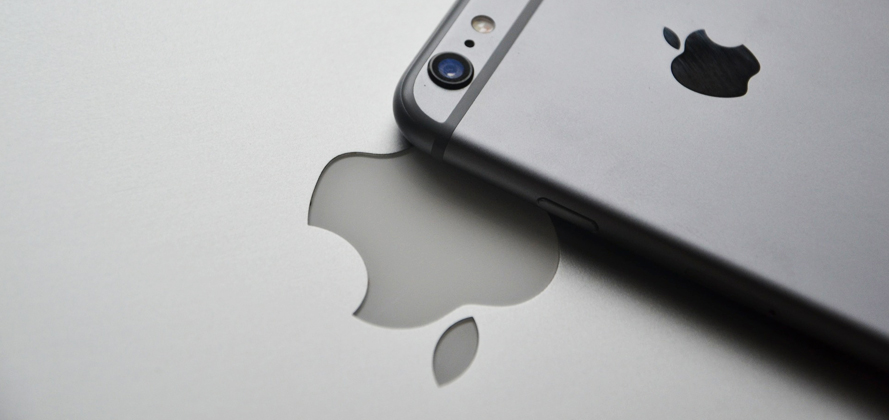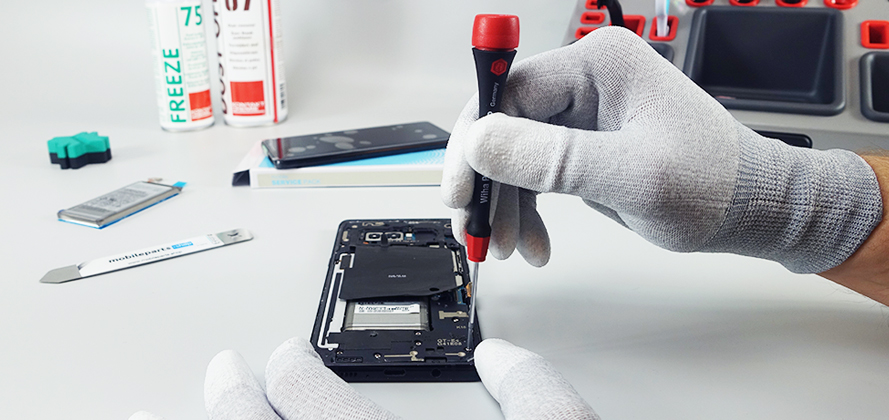 The exhibition floor was well crowded during the breaks. During the lunch, all guests could get more information about the products and services we offer. Also, two new products were introduced on the exhibition floor: Certified Pre-Owned iPhones and our new product range of tools!
Do you want to read more about the Mobileparts Event 2020 or a want to watch a recap of Justin Ashford's masterclass? Please see our blog!